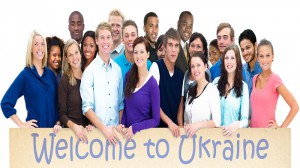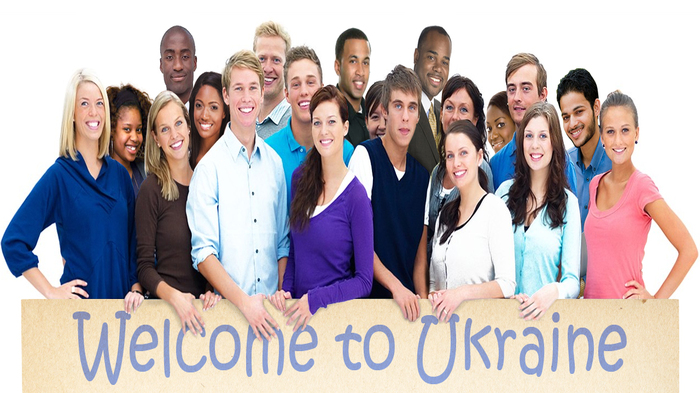 Ukrainian academies & Education was established  in 2002 in accordance with the Ukrainian company registration laws  to help international students to get admissions in their desired courses in Ukraine.we are committed to setting a new standard in higher education section for international students.We offer our services to all who are interested to study in Ukraine and to the overseas educational firms who works in the field of recruitments.Ukrainian Academies & Education  has proudly provided career-focused education for more than 10 years.Our value system is founded in the belief that excellence in education is measured by practical outcomes that enhance the lives of our students, enabling them to make important contributions in their workplace and in their communities.
Ukrainian Academies & Education providing source of information on educational opportunities for international students planning to continue their higher studies in the Ukraine and provides access to Ukrainian Universities which have been a magnet for International students.Ukrainian Academies & Education provides single point of entry to Ukraine's top research universities which pioneer the latest developments in higher education. Ukrainian Academies & Education provides an opportunity for students to seek an educational institution and to graduate to world class standards.
Ukrainian Academies & Education is a Ukraine based company working towards helping you to secure admission to one of the International University that we recommend. If you do not find the University in which you wish to study listed in this web site then ask us, we may still be able to help you. We will be in a position to help you with visa, financial and other inquiries.
As we are Ukraine based, you will further benefit from our help and guidance just before and after you have arrived in the Ukraine. We are directly in touch with most Universities that we represent so this will help you in clearing any difficulties you face. You must recognize that we can only try to assist you.
Every year thousands of international students travel abroad for studies. It is the first step for many to reach higher goals in life and we are here to help that dream. However, on your part there must be commitment and enthusiasm and with some luck you will achieve your dream! It is our effort to guide you to opt for the appropriate University and course.
Ukrainian universities provide a creative and challenging environment in which you develop your potential, excel in the area of study and ultimately have an edge over others.