STUDY PHARMACY IN UKRAINE 2019-2020
To study pharmacy in Ukraine will be the best option for all foreign students who are looking for study abroad destination for their pharmacy degr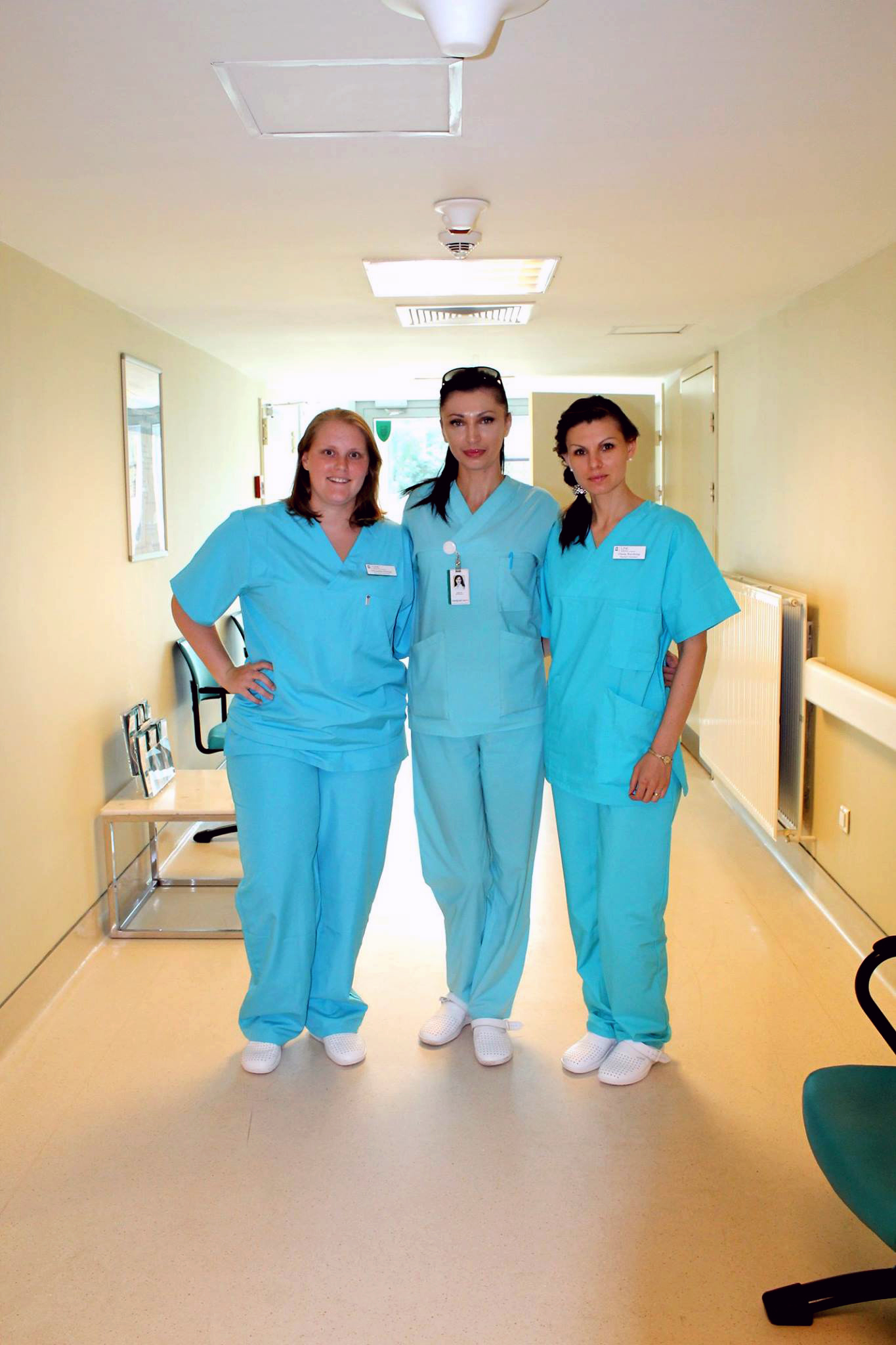 ee program in Europe.
WHERE TO STUDY PHARMACY IN UKRAINE?
Ukraine has the best universities for pharmacy program and all are owned by the government of Ukraine.
These all national universities are recognized by WHO and the degree earned from Ukraine in the field of pharmacy is recognized globally.
The teaching staff at pharmacy faculties in Ukraine is highly professional and train the best for the world pharmaceutical industry.
This pharmacy course in Ukraine is taught at modern laboratories with most modern scientific equipment.
Students from all over the world come to join pharmacy program in Ukraine and it is just because of quality education and recognition of Ukrainian pharmacy degree all over the world.
Required qualification for the pharmacy program at national universities in Ukraine is secondary school certificate but few Asian countries nationals must present their 10+2 certificate too.
Fee for pharmacy in quite affordable for all international students who want to study pharmacy course in Europe.
MEDIUM OF INSTRUCTIONS FOR PHARMACY COURSE
In the most European countries pharmacy degree program is taught in their national language only but Ukraine has the best option for foreign students who want to study pharmacy in English medium of instructions.
In fact in Ukraine pharmacy course is taught in both languages Russian and English.
All national students study their pharmacy program in Russian medium of instructions.
International students from African region whose national language is English or they are good at English may join their pharmacy degree program directly in English medium of instructions.
There are international students who come from the countries where the national and understood language is Arabic and French so these foreign students first year study at preparatory faculty for Russian language with science subjects.
After completion of their preparatory course for 10 Months they join their pharmacy degree program in Russian medium of instructions.
LEVEL OF DEGREES IN UKRAINE FOR PHARMACY COURSE
Pharmacy degree is taught on two levels in Ukraine.Bachelor degree consists of 5 years and those international students who are good at English study for the whole 5 years in English medium of instructions.
Other foreign students who study first year at preparatory faculty and than join their degree program in Russian medium of instructions study 10 Months + 5 Years their pharmacy degree program in Ukraine.
Pharmacy is also taught on masters level in Ukraine but only those foreign students may join this masters program who already have a bachelor degree no matter from Ukraine or abroad.
ADMISSION RULES FOR FOREIGN STUDENTS IN PHARMACY
Admission rules are same as for all international students from any country with a little bit difference depending on the nationality of the applicant.
For African region we require secondary school certificate copy with travel passport copy by scan for evaluate their eligibility.These documents are sent by scan in the Email of admission office written below.
Asian students from Pakistan and India must present their 10+2 certificate with passport copy for admission evaluation.
All foreign students are notified after eligibility assessment by Email for their eligibility or in case more supporting documents are required.
All eligible send the a nominal admission fee and once we receive their admission fee,Their documents are forwarded to the Ministry of Education,Ukraine for the issuance of official study invitation and this issuance process takes 2 weeks maximum.
Once issued this official study invitation by Ministry of Education,Ukraine is scanned to the applicant and than couriered to his/her postal address in homeland for visa issuance process.
UKRAINE STUDY VISA PROCEDURE
Once foreign student has received the official study invitation at address he/she provided,He/She prepares the supporting documents for the students visa application for Ukraine.
Ukraine has established national visa centers in many countries like Nigeria,India,,Ghana,Cameroon,Zimbabwe,Pakistan,Egypt,Morocco,Algeria etc etc and now foreign students submit their visa file at these national visa centers and collect their visa from these centers without any problem.No interview at Embassy of Ukraine is held for those nationals whose country has Ukraine visa centers.
Once visa has been collected please scan us your visa and at ticket copy for the preparation of reception documents at Ukrainian international airports.
We welcome international students to study pharmacy for 2019-2020 intake in Ukraine and all interested foreign students may write us freely for their admission process through the details mentioned below.
PH,WHATSAPP,VIBER = +380952493720
EMAIL = ukrainianacademies@gmail.com